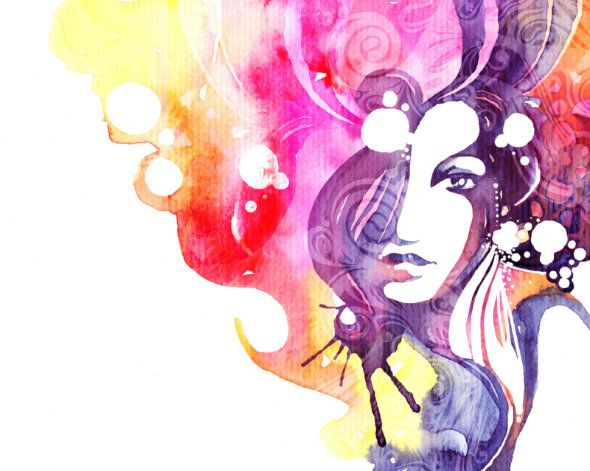 Mon, Aug 27th, 2012 by Haley Chouinard
Haley's pick of the week is a book that really impacted her, 30 Things Every Woman Should Have and Know
by the Time She's 30 by Pamela Redmond Satran and the editors of Glamour.
– Read More →
Share This
&nbsp | &nbsp Comment on This! &nbsp | &nbsp Category The Written Word
---
Tue, Aug 21st, 2012 by Jane Cobb
I like to think of myself as someone who's aware and open to changing times as the years steadily march ahead, be it through Instagram or skinny jeans or NASA's latest Curiosity. So when my husband and I recently bought our first iPad for our business, why did I never expect to read a book on this electronic gizmo?
Tue, Aug 14th, 2012 by Jane Cobb
As summer comes to a close, Jane Cobb gives us this poem she happened upon and was inspired by. May we soak up the moments and find "a small gift of unexpected astonishment" in them.